Southern Connecticut's Most Reliable
Heating

& Cooling

Experts

Dependable Heating & Cooling, LLC is a full service HVAC contractor serving greater New Haven and Middlesex counties. 

Here at Dependable, we offer you Premium HVAC Installation, Service and Repair as well as Home Heating Oil backed by friendly customer service.
Commercial & Residential HVAC 

service
Dependable Heating & Cooling is at your service 24/7.
You can rely on prompt, professional, licensed technicians to handle
your routine service calls, emergency calls and installations at any hour of the
day.                                                                                                                                      
Service Plan Options 
Our Oil Service Plans are designed to provide excellent heating plan options.  We provide out customers with responsive, ethical and cost-effective service.
Annual tune-ups and routine maintenance are scheduled during the week to keep your heating system running at peak performance for uninterrupted operation.  We service and install a variety of oil-fired furnaces and boilers in addition to natural gas heating systems.
Fuel Tank Replacement & Removal 
No one is better equipped to handle your tank removal and replacement needs than Dependable Heating & Cooling.  We possess the experience and equipment necessary to complete the job.
Commercial and Residential Service
With decades of combined experience, our technicians can quickly evaluate any HVAC problems and perform critical maintenance at reasonable prices. 
Commercial HVAC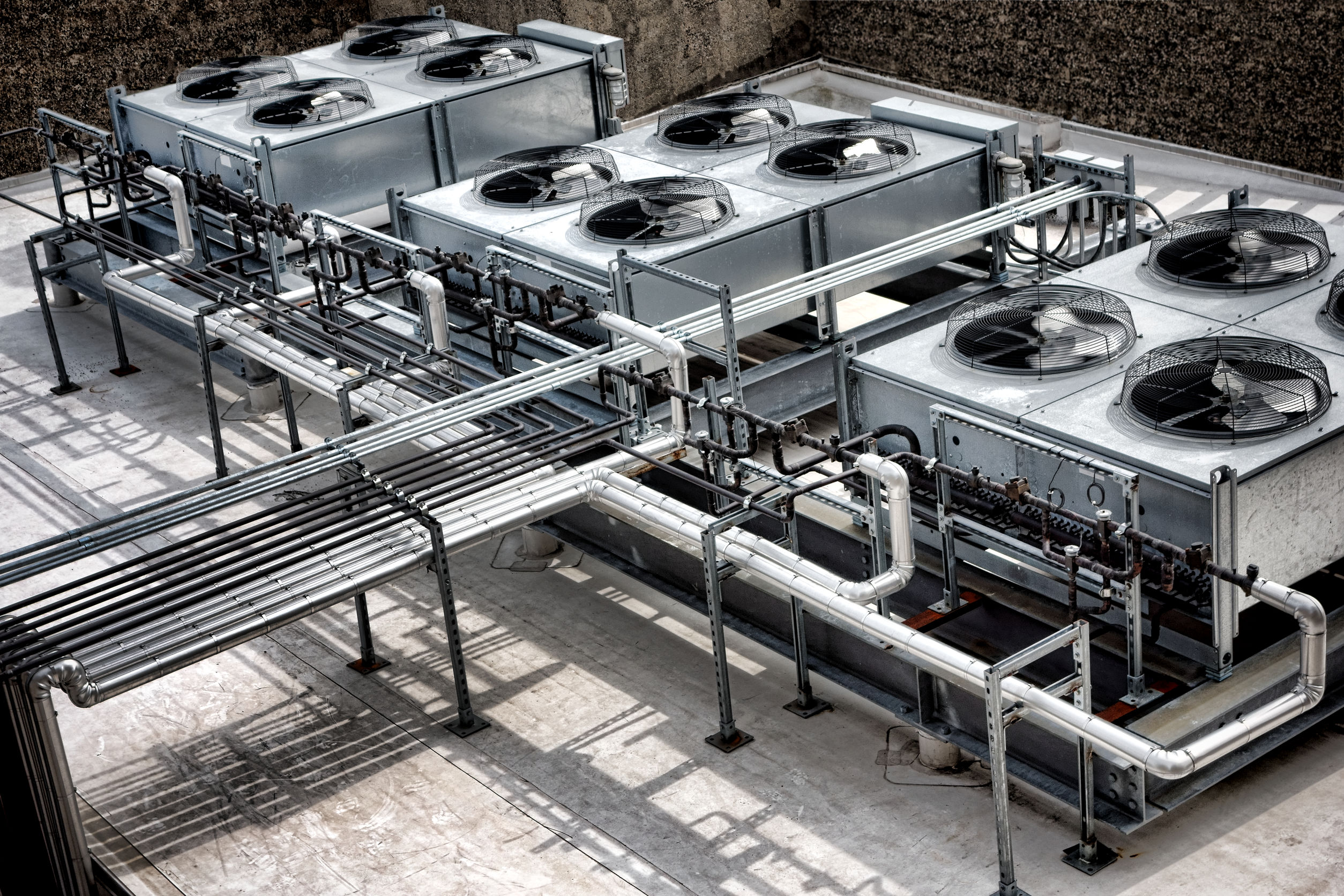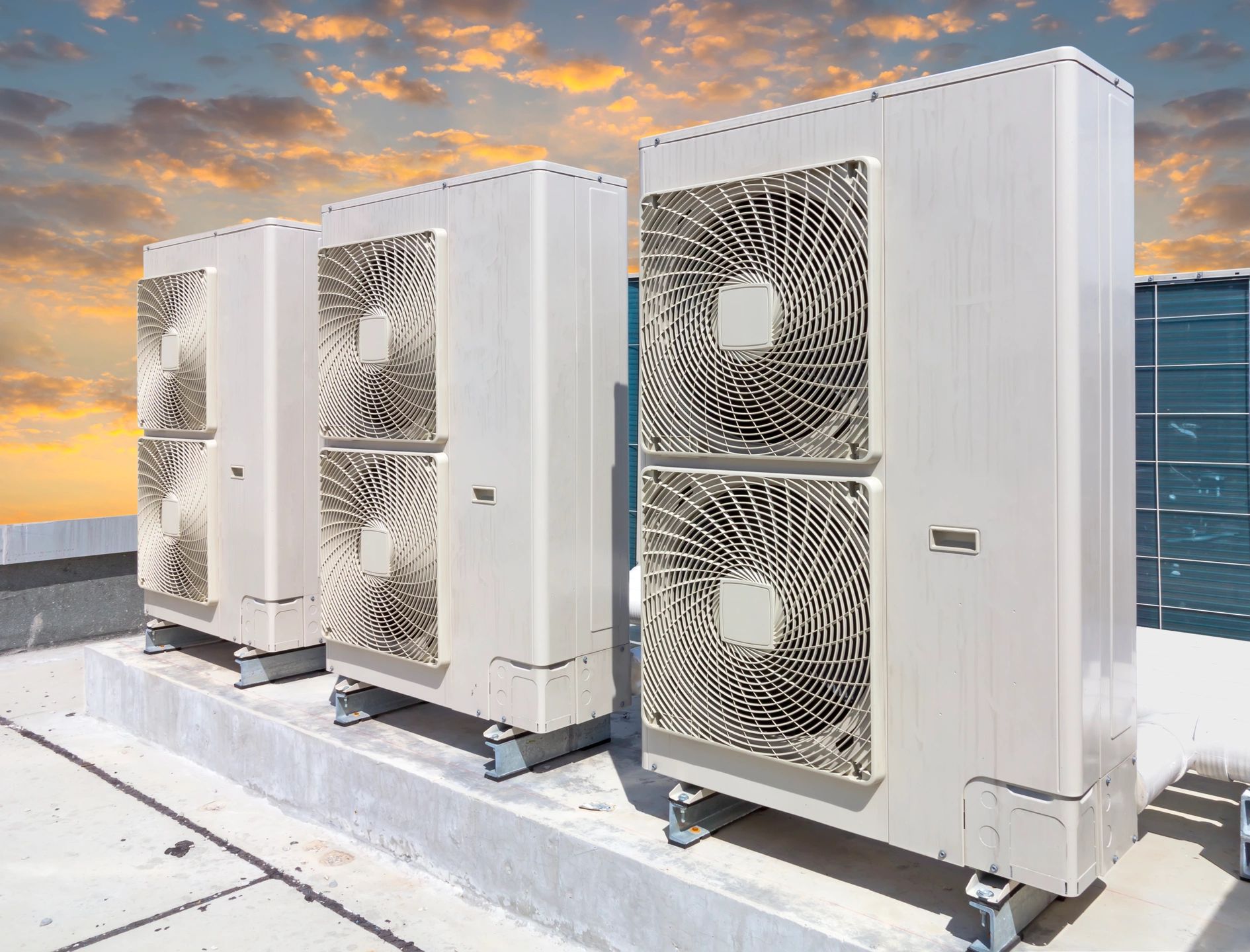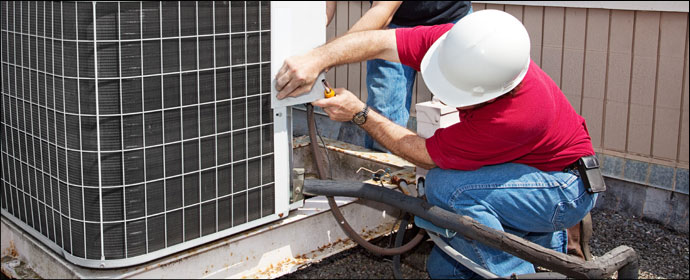 Today's Oil Price is:
(125+ Gallon Minimum)
$ 4.10 subject to change daily
ALL MAJOR CREDIT CARDS ACCEPTED

LARGE VOLUME DISCOUNTS AVAILABLE
Dependable Heating & Cooling sells premium heating oil and premium ultra low sulfur on and off road diesel.  We have a long standing relationship with our wholesalers to provide you with uninterrupted fuel supply.  Oil heat is an extremely safe and economical way to heat your home for reliable comfort.
Automatic Delivery – With automatic delivery you don't have to think about when you will need your next oil delivery.  Our computer system tracks your delivery history and establishes a usage pattern for your home.  We also use a degree day system to monitor the temperature and your consumption.  This system determines when you will need your next delivery and we will automatically schedule it.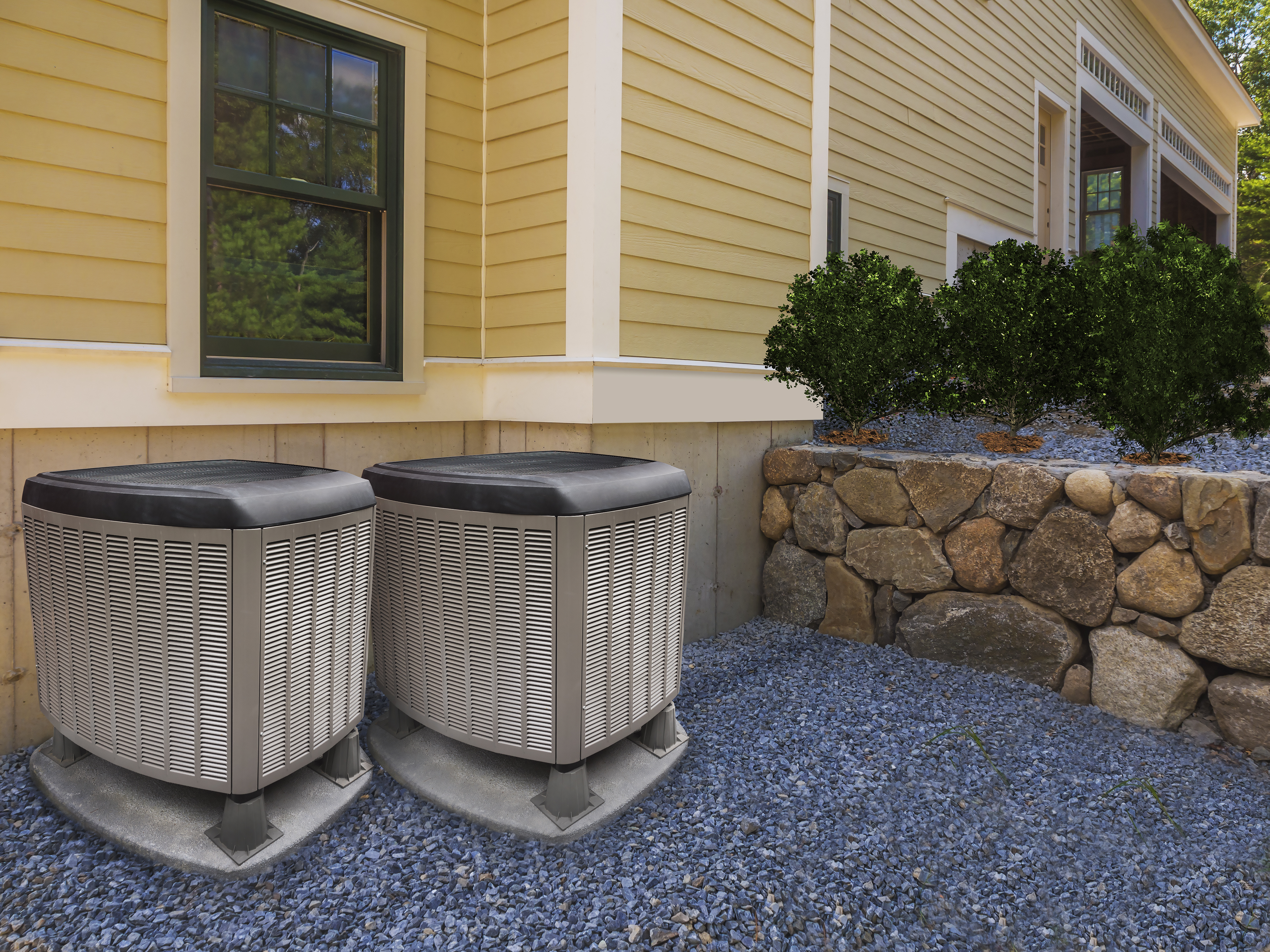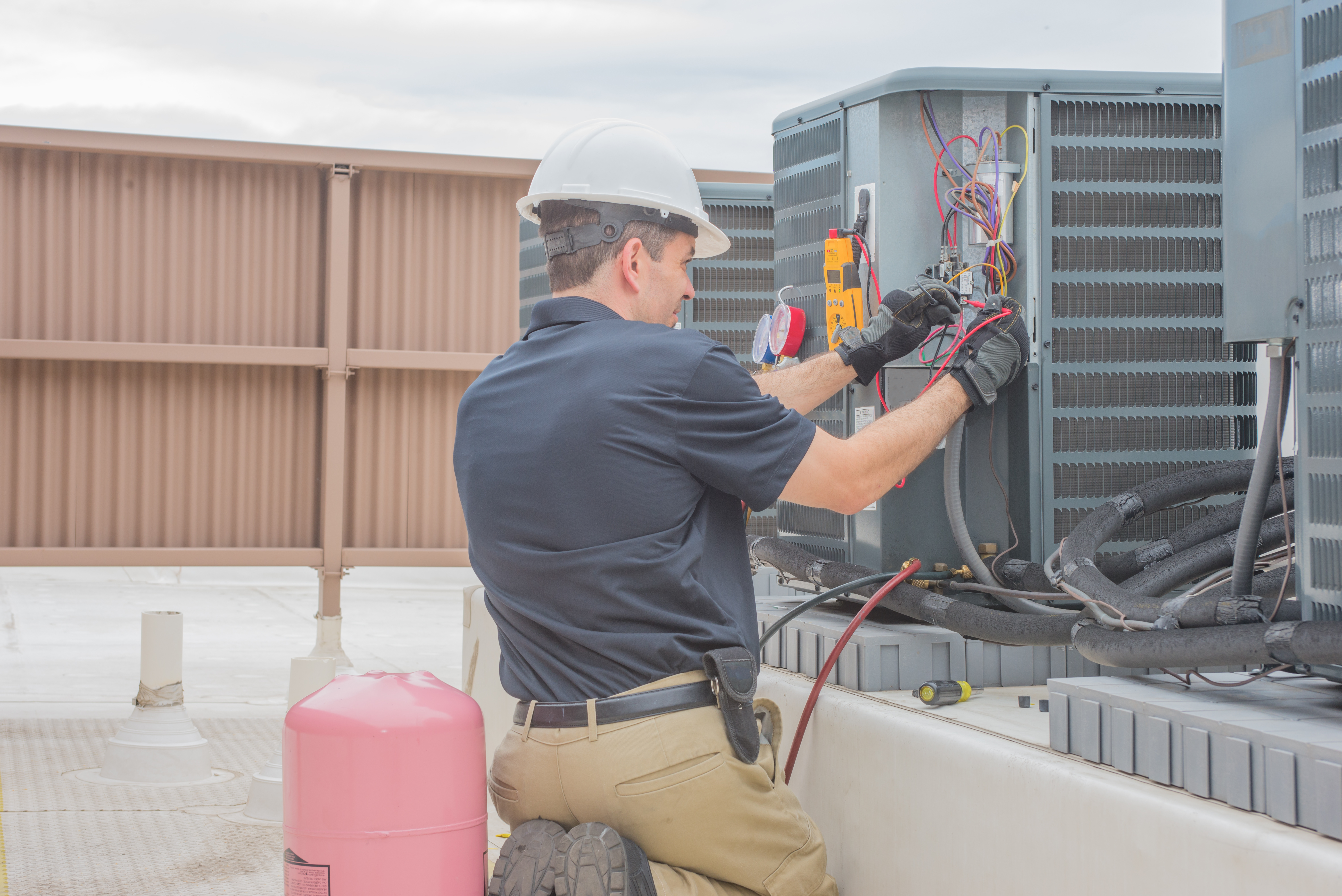 Dependable Heating & Cooling is state certified and provides professional installation of a wide array of name-brand equipment.  This includes steam and hot water boilers, warm air furnaces, and air conditioning systems and equipment. More importantly, we service what we sell. Our technicians will assist you in choosing the right equipment suited to your energy needs and budget.
Whether you need a new air conditioner, a new heating system, automatic fuel delivery, or a recommendation and tune-up of your existing heating system, Dependable Heating & Cooling is the proven choice for your family's comfort. We're small enough to know you but large enough to serve all your heating and cooling needs.